To join the Denmark Lions Club or speak with a Denmark Lions member, email us or send a letter to:
Denmark Lions
PO Box 323
Denmark, WI 54208-0323
As a Denmark Lions Club member, you can:
Make a difference everyday in our community
Provide support locally or reach out internationally
Grow personally and professionally by participating in our programs, community service projects, Poinsettia Sale, Consignment Sale and Lions Weekend in July.
Have an impact on local and international humanitarian issues
Develop relationships with both local and international community and business leaders.
Wisconsin Lions
The Lions of Wisconsin are comprised of individual clubs in 10 districts that work together on state-wide projects. Those projects include the Lions Eye Bank of Wisconsin, Diabetes Focus Group, the Eyeglass & Hearing Aid Recycling Center, Vision Screening and the Wisconsin Lions Camp at Rosholt, WI. The Wisconsin Lions Camp provides a camping experience for blind, hard of hearing and mildly cognitive disabled children in Wisconsin.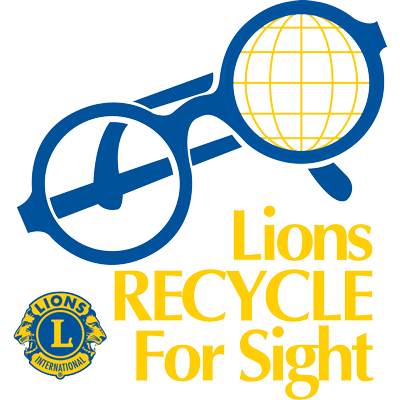 Lions Club International
Whenever a Lions club gets together, problems get smaller. And communities get better. That's because we help where help is needed – in our own communities and around the world – with unmatched integrity and energy. Our 46,000 clubs and more than 1.4 million members make us the world's largest service club organization.
Not only are we the world's largest service club organization, we are also one of the most effective. We get the job done because:
We serve where we live, as well as globally, and we have fun doing it.
Our service is as diverse as our members.
We give 100% of donations to our causes.
Lions make a difference every day and everywhere.
Everywhere we work, we make friends and change lives for the better.The benefits of being a Lion are also personal. You'll grow personally and professionally. And you'll know that what you do is worthwhile and appreciated.
As a Lion, you will have the opportunity to:
Help your community and gain valuable skills
Learn to be a leader
Network with other service-minded people in your community and around the world
Energize your life and have fun
We're supported by the Lions Clubs International Foundation (LCIF), which helps to fund Lions humanitarian projects.The International Headquarters for both Lions Clubs International and the LCIF is in Oak Brook, Illinois, USA.